En wel 51 jaar is-ie vandaag geworden, mijn lief ventje,

even een gezellige foto erbij zoeken,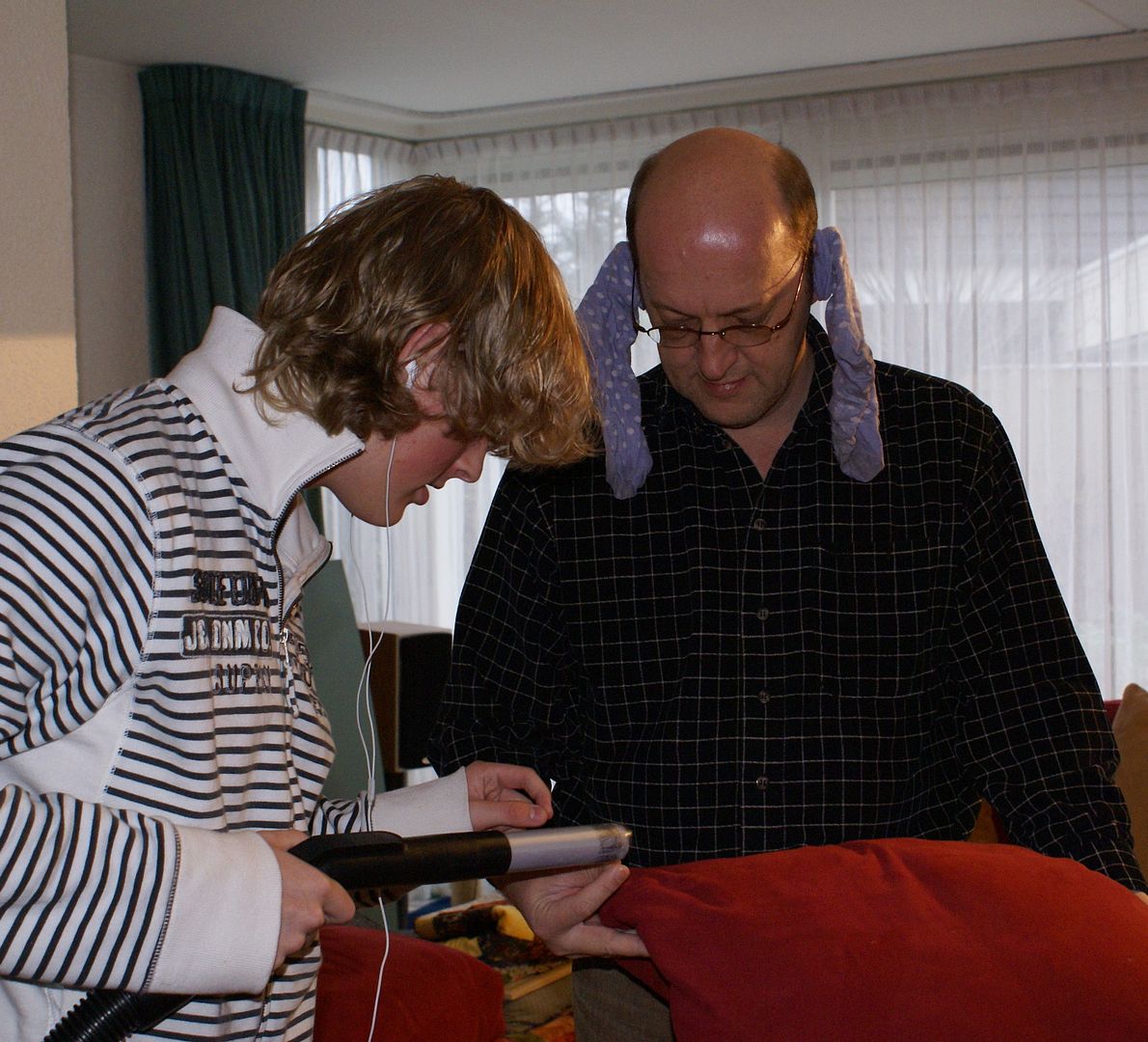 snappen jullie nou dat sommige mensen van zijn op werk bang van hem zijn? Nâââh. Today's my dear husbands 51th birthday, ain't he cute? And to think some folks at work are scared of him, can yu believe that??