Vanuit de vrieskou wil ik al mijn weblog lezers een heel goed 2010 wensen! I want to wish all my blog readers all the best in 2010!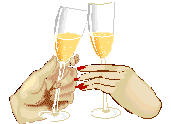 De laatste dag van December bakte ik traditie-getrouw de oliebollen -gewoon van pakken kant-en-klaar mix, maar ik vervang de helft van het water door bier -hik- en strooi na het bakken een beetje vanillesuiker over de gloeiend hete bollen, zodra ze in de schaal liggen.
As a tradition I made Dutch dognuts (we call the oliebollen), using a 'just add water and you're ready to go' mixture, but I use half water, half beer -that's why mine taste delicious- and I sprinkle just a little bit of vanillasugar on them after scooping them out of the oil.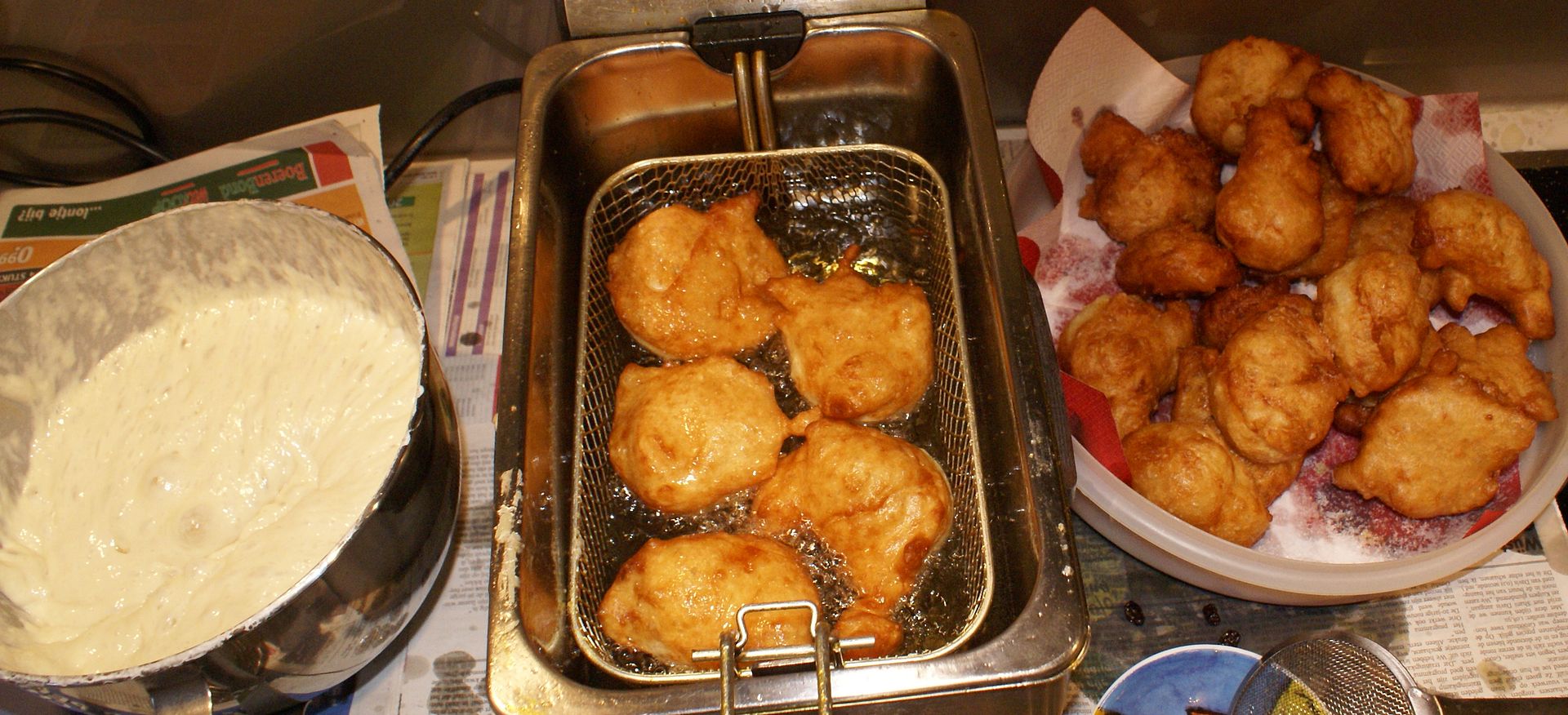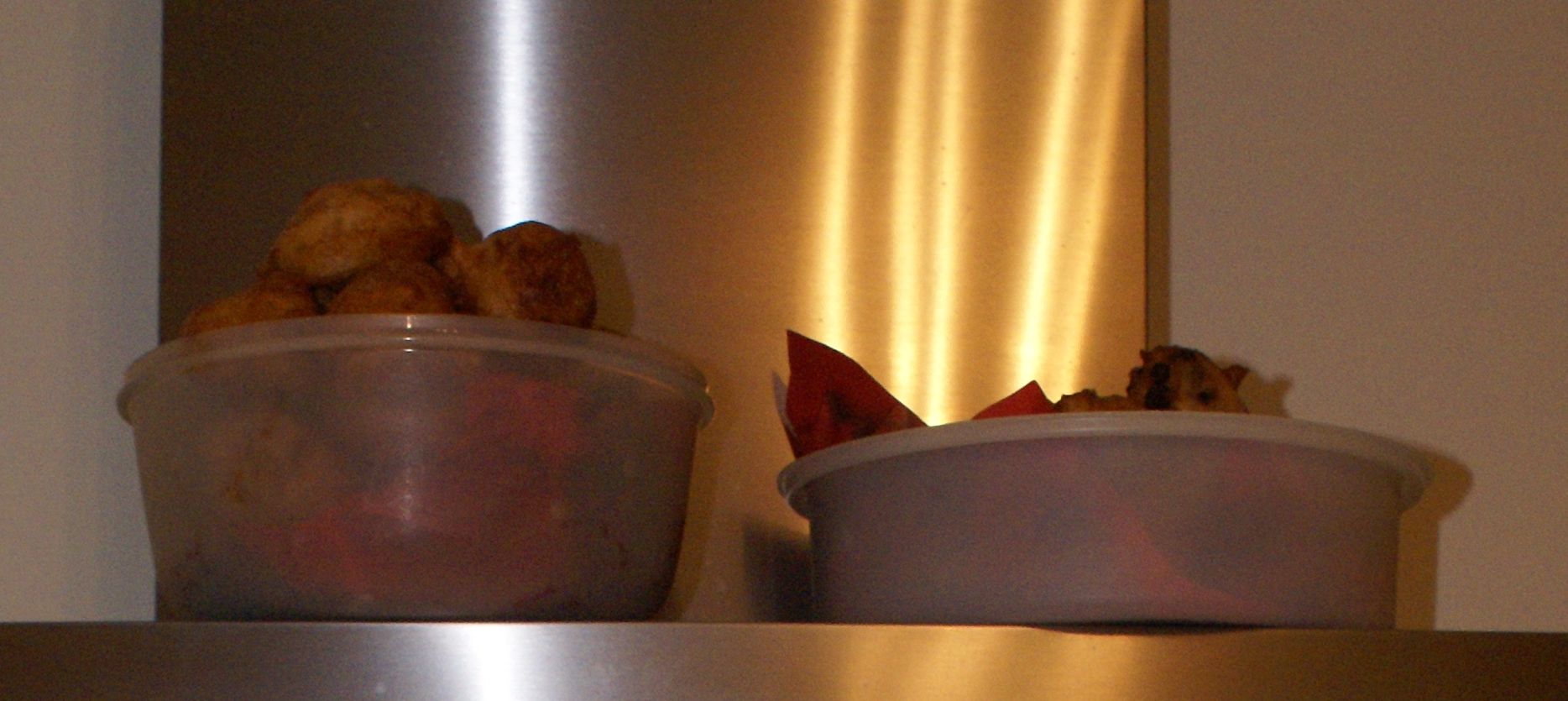 Deze keer bakte ik een dubbele hoeveelheid, Evelien nam de helft mee naar Amsterdam, waar ze met haar studiegenoten het oude jaar uit gingen feesten en het nieuwe jaar in gingen drinken, of net anders om. En daar horen ook oliebollen bij, natuurlijk. Haar 'lading' had ik tijdens het doorbakken van de rest maar zolang op de afzuigkap gezet, zodat de hongerlappen die regelmatig de keuken binnen vielen om een bolletje te prikken, er van af bleven.This year I baked a lot more, for Evelien to takewith her to Amsterdam, where she and friends of her 'studygroup' celebratedthe old/new-year together.She made it home savely today, and had a great time at Museum Plein, and that's all that matters.