Een heel normaal gesprek aan tafel: T: tepels bij mannen, die zijn toch volslagen overbodig, die had de natuur toch gewoon weg kunnen laten? P: Nou ja, het is wel handig, waar anders moeten mannen de tepelklemmen dan aan hangen? T: Pff, als je zonodig met tepelklemmen wilt spelen, dan kan je die ook aan je piemel zetten, net zo handig. S: Neeheee, aan een piemel hang je een St. Bernard. Tssss. T: Sorry S, maar dat is prins Albert die daar moet hangen.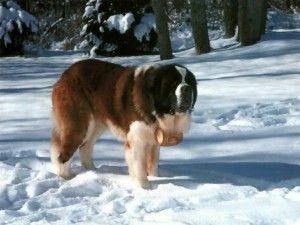 En om de tere zieltjes te beschermen laat ik de foto van prins Albert maar achterwege, en moeten jullie het doen met St. Bernard. Is ook veel mooier trouwens.
Just an ordinary conversation during at lunch. T: Why do men have nipples, they're of no use to us at all. P: well, they do come in handy when using nipple clamps. T: pfff, well, if one wants to play with nipple clamps, they can hang them on their penis, it's that simple. S: No, on a penis you hang a St Bernard! Djeeez T: Sorry S, but that's called a Prince Albert, hanging there.
I didn't want to shock the innocent, so I choose a picture of a St. Bernard, much nicer to look at.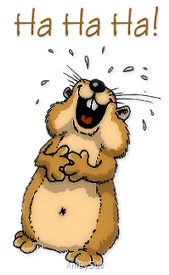 En dit is het mooiste wat ik zag deze morgen, ik gilde van blijdschap, eindelijk onder die verduvelde 100 kg! This was such a lovely sight this morning, I screamed out loud, so happy I got rid of the 100+ on my scale.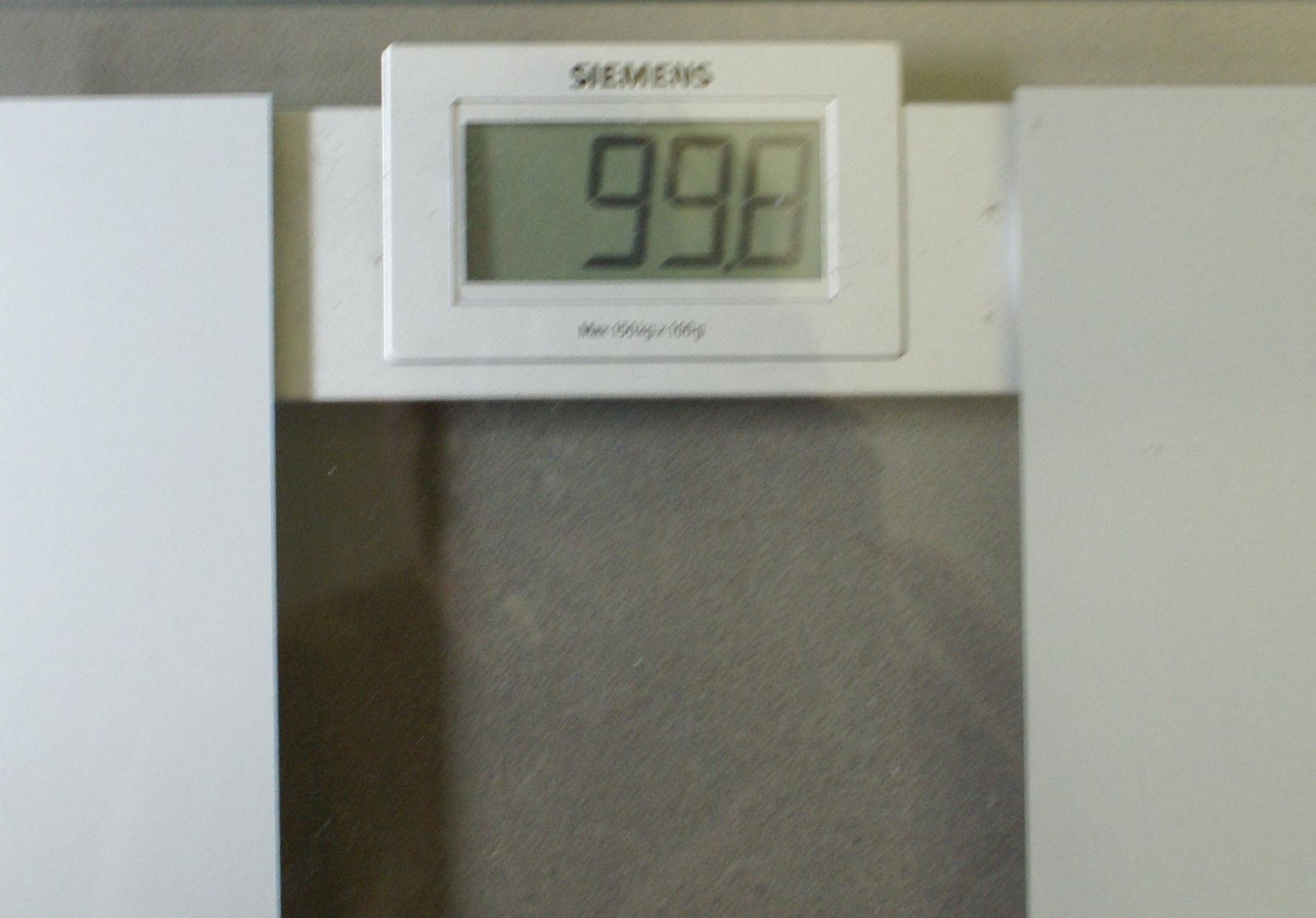 Wat ben ik blij dat de knop om is, dat ik niet meer bang hoef te zijn van gewichtsverlies (zie weblogs vanaf jan. 2006). Tot een paar maanden geleden moest ik de onsjes die ik door lijnen kwijt was geraakt er gelijk weer bij eten, anders werd ik akelig van angst. I'm so glad I'm not afraid anymore to loose weight, up till a few months ago it reminded me of the cancer I had (see blogs jan. 2006), and I'd eat and eat untill I gained the lost pounds, but I've finaly managed to get rid of this fear.